Steps You Can Take To Protect Your System against Trojan Horses
Trojan horses can give hackers access to your computer. They can do anything from recording and sending your personal information to giving hackers complete control of your system. You can take several steps to help protect your computer against Trojan horses.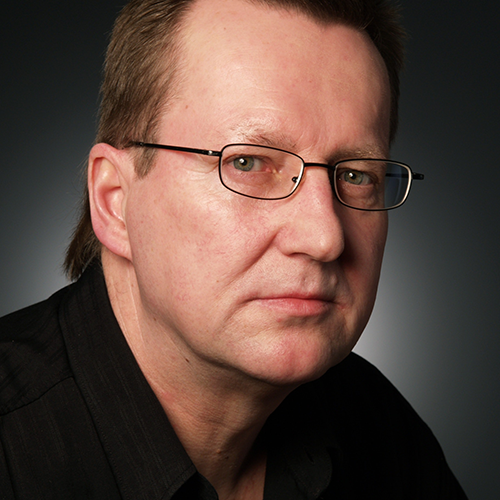 Greg is a friendly, non-bot-like man. Because computer consultation is extremely expensive and sometimes really scammy, he provides them here for free.