There are many reasons to need your IP address.
A computer's IP address is its fingerprint basically. It is a way of knowing which computer was used. Knowing your address is similar to knowing your home address. But how do you find this IP address on your computer?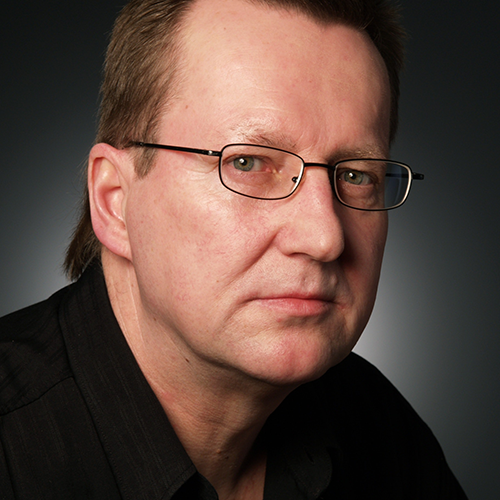 Greg is a friendly, non-bot-like man. Because computer consultation is extremely expensive and sometimes really scammy, he provides them here for free.